I don't really understand how MonoLocalBinds got 48 'no' votes while GADTs (which implies MonoLocalBinds) only got 26 'no' votes.
MonoLocalBinds is such a specific extension that I would expect everyone who votes against it to know about its connection to GADTs. Or are these people really advocating for using GADTs without MonoLocalBinds?
For those who are out of the loop, here's a video from Richard Eisenberg about the reasoning behind MonoLocalBinds: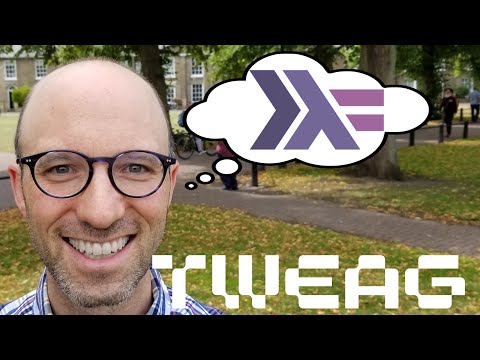 I feel like a many of the people who vote for GADTs but not MonoLocalBinds are blissfully unaware of these pitfalls of GADTs. Of course maybe many people just didn't want to take the time to fill out all the options and just chose a few of the most notable extensions that they would like to see.